It is going to be a busy month of bazaars and I will be selling my book, A Colorful Journey Through the Land of Talking Letters, and my scrubbies, dish rags and hats and scarfs as well as other homemade items. My hands have been busy and my head is spinning with things I want to make. Too bad I only have 2 hands and only 24 hrs in a day.
If you are out doing Christmas shopping be sure to stop in and check out all the wonderful items at these bazaars!
November 4-5 (Fri., Sat.) 10 am - 5pm -
The 2011 Silverton Friends Homespun Christmas Bazaar (Silverton Friends Church, 229 Eureka Ave., Silverton, OR)
I will be manning this bazaar booth.
November 4-5 (Fri. 9 am - 6 pm, Sat. 9 am - 5 pm)
Holiday Fair (Polk County Fair Grounds - main building - Dallas, OR)
My husband and daughter will be manning this booth.
November 19-20 (Sat. 9 am - 4 pm, Sun. 8:15 am - 2pm)
Santa's Treasure Bazaar (St. John the Baptist Parish Center, 10955 SE 25th Ave, Milwaukie, OR)
November 26-27 (Sat. 9:30 -7 pm, Sun. 9:30 am - 2pm)
Christmas Craft Faire (Queen of Peace Catholic Church, 4227 Lone Oak Road SE, Salem, OR)
December 4-5 (Sat. Sun. ) St. Vincent de Paul School - Salem, OR - more details later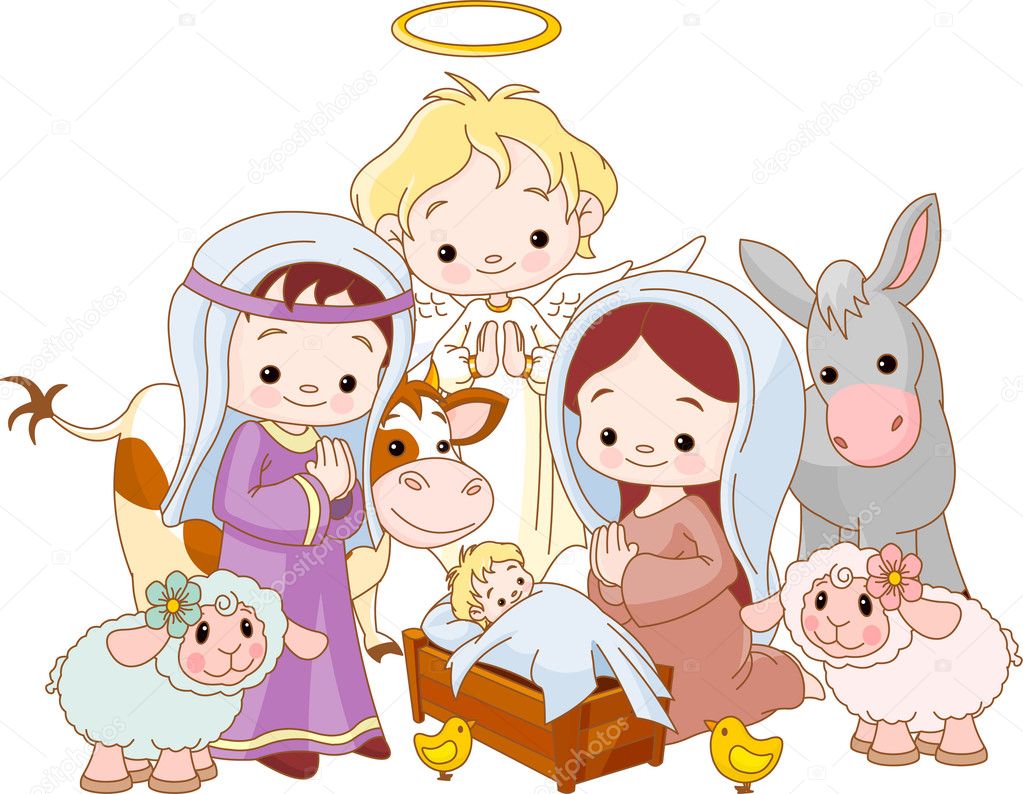 Here's wishing you all the blessings of the Christmas Season.